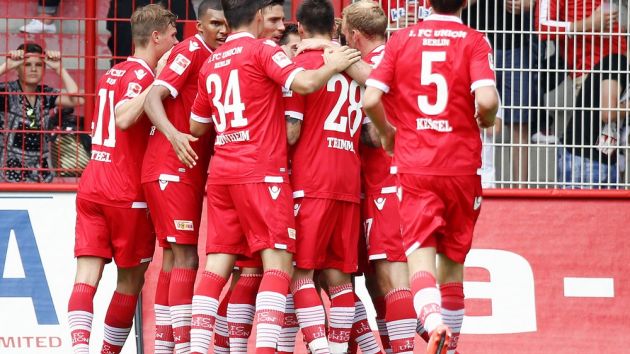 German retail chain Woolworth has entered into a commercial agreement with second-tier German soccer side Union Berlin.
Woolworth will be the club's third-level premium sponsor for the remainder of the 2017/18 2. Bundesliga season. According to German industry outlet Sponsors.de, Woolworth has installed a one-year renewal clause and its financial commitment is around €100,000 (US$119,467) per year.
Under the terms of the sponsorship, Woolworth will enjoy a strong brand presence at Union's home ground, the Stadion An der Alten Försterei, which will include its logo being displayed on goalside cam-carpet spots.
Woolworth also holds a sponsorship agreement with Berlin's top-flight soccer team Hertha BSC.
Ruben Schmitz, the head of Woolworth's marketing department, said that the retailer had a "very special relationship" with the city of Berlin and the addition of Union to its commercial portfolio was "important" and it is now "represented in the whole of Berlin".
After five games of the 2017/18 2. Bundesliga season, Union Berlin currently occupy seventh place in the table. On Friday evening they entertain mid-table rivals Eintracht Braunschweig at the Stadion An der Alten Försterei.