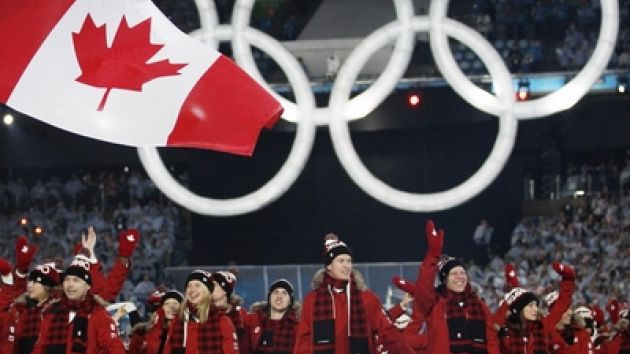 Under Armour has signed a deal to supply high performance footwear to the Canadian Olympic Committee (COC).
The new deal will run until the end of 2024 and is the Baltimore-based sportswear brand's first official partnership with a national Olympic committee.
Under the agreement, Canadian athletes will wear Under Armour boots and training shoes at next February's PyeongChang 2018 Winter Olympics, including on podiums and during the opening and closing ceremonies.
Under Armour also plans to make a limited number of Team Canada-branded products available to the public via its own website and through the COC's retail partner Sport Chek.
"This new Under Armour partnership is ultimately about providing the most innovative and high performance footwear for our athletes," said Derek Kent, the COC's chief marketing officer.
"The COC is very proud to be Under Armour's first ever National Olympic Committee partner and we look forward to partnering with their brand at the PyeongChang 2018 Winter Games and beyond."
Under Armour will be designated as an official supporter of the COC, alongside the likes of Air Canada, Molson Canadian and General Mills. Financial terms of its deal have not been disclosed.