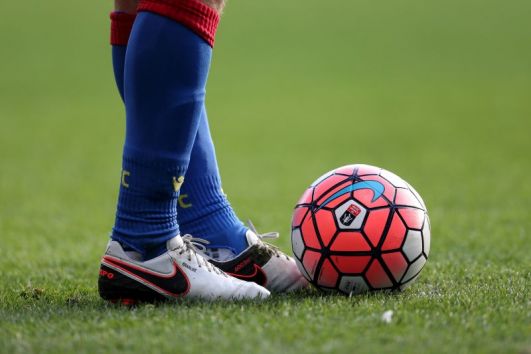 Airtel has extended its partnership with the Federation of Uganda Football Association (Fufa), the country's soccer governing body, to sponsor the Ugandan men's national soccer side.
The telecommunications company will sponsor the Cranes for the next four years.
The deal is reported by Ugandan media to be worth sh10billion (US$270,000), more than double the previous sh4billion (US$110,000) four-year agreement Airtel struck with the governing body in 2013.
Under the terms of the agreement, the Indian company will collaborate with Fufa to organise soccer development activities in Uganda, and will sponsor the national team and their regional tours, as well as the Fufa Junior League.
Airtel will also be a naming sponsor for the annual Fufa awards.
"The Cranes have got four more years to rewrite history and from our side we want to ensure that we will work together to ensure we make a consistent and meaningful investment which is not measured by wins or losses," said VG Somasekhar, managing director of Airtel.
"In the next four years we want to make a stronger commitment to ensure we are able to develop football in this country to give an opportunity to many players to develop their talent and bring passion to the sport and pride to the country."
"This sponsorship is not only the biggest in the country but you are associating with a brand that is thinking long term," added Fufa president Moses Magogo. "A lot has happened in four years and we believe with more funding we can achieve more. We have hit the highest Fifa ranking ever for the country; we became 14th in Africa and 62nd in the world."