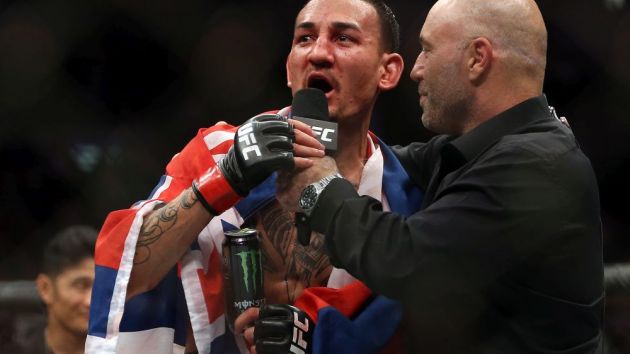 Mexican beer brand Modelo Especial has signed a multi-year deal to be the official beer and malt beverage partner of the Ultimate Fighting Championship (UFC).
Under the terms of the new multi-million US dollar partnership, which is to begin in 2018, Modelo's branding and signage will be visible on the cage at all UFC events, and the company will use UFC athletes and personalities in its advertising.
The agreement sees the brand feature for events taking place in the US, leaving the promotion free to pursue international deals with other companies.
Modelo already has several sports sponsorships, including partnerships with American baseball team, the Chicago White Sox, and National Basketball Association (NBA) side, the Golden State Warriors.
The import brand, which is owned by Belgian-Brazilian company Anheuser-Busch, replaces Bud Light, which had a nine-year partnership with the MMA series.
"Modelo is an amazing brand that shares UFC's unmatched commitment to its fanbase," UFC president Dana White said. "I love Modelo and we're already talking about doing a lot of exciting things together."
"They want to get more into multicultural consumers," added Jim Sabia, Modelo's chief marketing officer. "We all benefit. They're going to help take our brand into the general market consumer household."