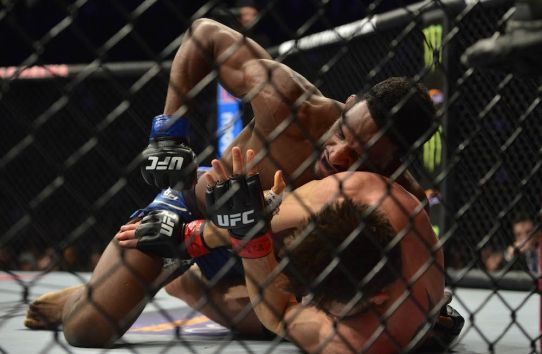 The UFC has signed a multi-year renewal of its global sponsorship agreement with Monster Energy.
Under the deal, the American brand will continue as the official energy drink of the leading MMA promotion, and will receive branding in and around the UFC octagon during events.
According to an official release, the two partners will also work together on retail promotions during UFC events in select markets.
"Monster Energy is an amazing partner that truly understands what UFC is all about," said Dana White, the promotion's president. "We're excited about this extension and we can't wait to take things to the next level."
Monster Energy became a partner of the UFC in all markets outside of Brazil in March 2015. Financial terms of its commitment have not been disclosed.
As well as supporting the UFC, the brand also has ties with several current and former fighters, including lightweight champion Conor McGregor and light heavyweight champion Daniel Cormier.