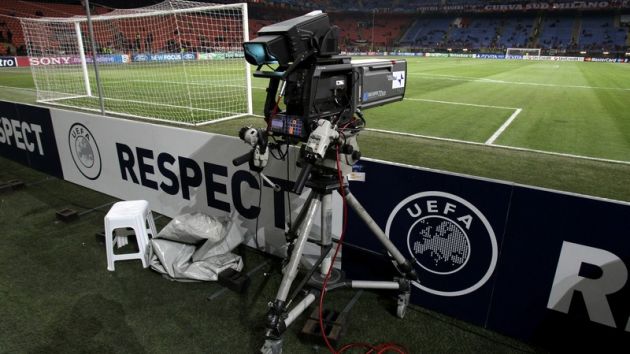 European soccer's governing body Uefa has awarded the broadcast rights to Euro 2016 in Denmark and Iceland.
In the former country, DR and TV2 will combine to cover all 51 matches of the tournament in France, which will feature an expanded 24 teams for the first time.
Both broadcasters will provide live match coverage as well as magazine and daily highlights shows, having acquired the rights from CAA Eleven, Uefa's exclusive marketing agency for its national team competitions.
In Iceland, meanwhile, Skjarinn will screen all games live whilst providing supplementary programming in what will be the broadcaster's first experience as a Uefa partner.
The new deals follow separate agreements announced by Uefa on Monday which will see Česká Televize broadcast the 2015 Uefa European Under-21 Championship in the Czech Republic, and TV JOJ showcase next June's event in Slovakia.
All of the broadcasters will be able to exploit the rights on their mobile and online platforms, as well as TV.