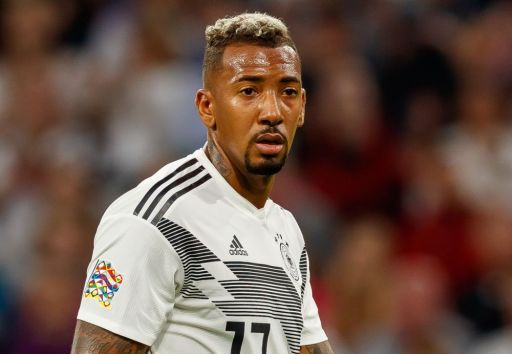 DAZN, the Perform Group-owned over-the-top (OTT) streaming platform, has purchased the rights in Germany, Austria and Switzerland to broadcast the qualifying matches for the 2020 Uefa European Championships, as well as the European qualifiers for the 2020 Fifa World Cup.
The deal also gives the streaming service the same rights to the 2018/19 and 2020/21 editions of the new Nations League, which began on Thursday night.
However, DAZN will be unable to provide live coverage of any matches involving Germany, Austria or Switzerland in their respective home markets. These rights will remain with the respective broadcasters in the three countries. DAZN will, though, be permitted to show highlights from the matches on the platform.
There is a partial exception to the regulations, with the deal allowing DAZN to provide live coverage in the home markets of Germany, Austria or Switzerland if any of the three sides reach the semi-finals of the Nations League. They would then have co-exclusive rights to these fixtures alongside the free-to-air host broadcaster.
RTL is Germany's commercial free-to-air broadcaster, having secured the rights to the national team's qualifying matches more than two years ago. Public service broadcaster ORF has the rights in Austria, while Switzerland's qualifiers are shown in the country by the Swiss Broadcasting Corporation.
Thomas de Buhr, executive vice-president for DAZN in the region, said: "We are delighted that the Uefa Nations League and qualifiers for the major football tournaments for DAZN fans will allow you to follow your club stars in the national team as well."
Germany began their Nations League campaign with a 0-0 draw against world champions France on Thursday.