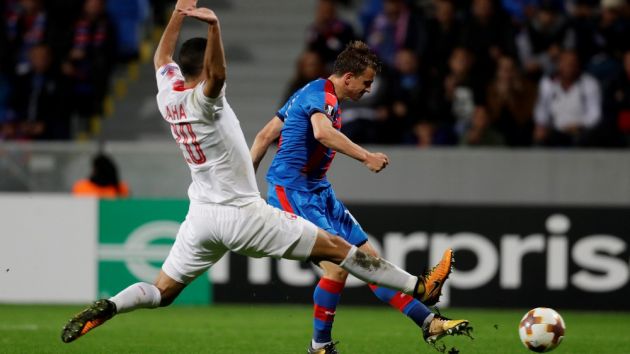 Uefa, the governing body for soccer in Europe, has extended its rights agreements in the Czech Republic and the Netherlands for the Europa League, European club soccer's secondary competition.
In the Czech Republic, the Nova Group has secured rights to the tournament until 2021, and will show games on Nova Sport 1 and Nova Sports 2, as well as on its video portal Voyo, which will cover at least four fixtures on each matchday.
Meanwhile in the Netherlands, Fox Sports has agreed a three-year renewal with Uefa to retain the rights to the competition until the end of the 2020/21 season.
Fox Sports, which has broadcast the Europa League since its inception in 2009, will have the right to air all 205 games each season on its internet and television platforms.
Rob Labree, Fox Sports' director of programming and production, said: "The Uefa Europa League suits us and is part of our make-up. Since the introduction of the Uefa Europa League in 2009, we have continuously broadcast the competition live and with a significant contribution from the Dutch clubs as a general rule."