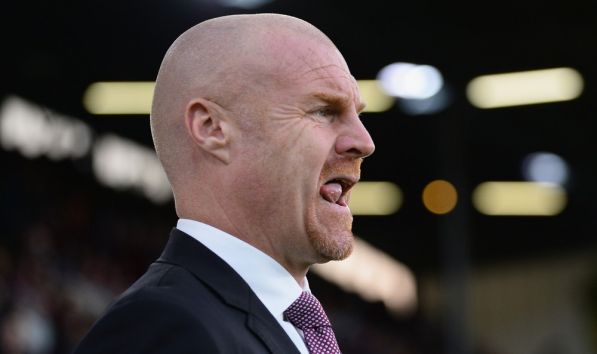 Uefa, European soccer's governing body, is set to introduce a new third-tier club competition, according to Bild.
The German tabloid newspaper is reporting that a tournament below the existing Champions League and Europa League could be launched as early as 2021, although the name of the competition is yet to be decided.
The tournament would reportedly comprise 32 teams from smaller domestic leagues whose clubs often struggle to qualify for the Europa League group stages. The Europa League would then be reduced from 48 participants to 32, rather than increasing the competition's pool to 64 clubs as has previously been suggested. The Champions League would be untouched, with 32 clubs still participating in the top-tier tournament.
The ultimate aim is to improve the quality of the Europa League and eradicate the need for lengthy preliminary qualifying rounds, which has made some clubs view the tournament as a burden given that it can see some teams play as many as eight games before entering the group stage of the competition.
It is hoped that the knock-on effect would be greater revenue from the Europa League's media and marketing rights, while also increasing the value of media rights in the markets of teams participating in the third-tier tournament.
The plans were discussed ahead of Thursday's Champions League draw in Monaco, where last season's European champions Real Madrid were drawn in a group alongside Roma, CSKA Moscow and Viktoria Plzen.
The Associated Press reported back in 2015 that a new continental club tournament could be introduced in Europe, but this is the first time since then that reports have surfaced suggesting that Uefa could be about to revamp its competition system.