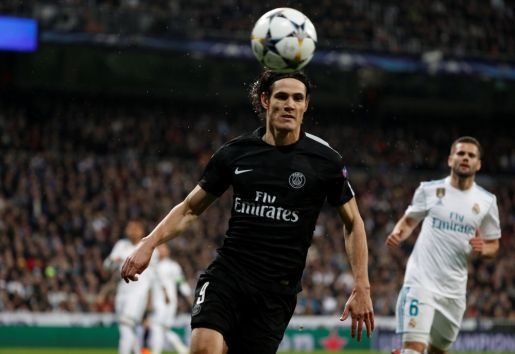 European soccer's governing body Uefa has announced that energy firm Gazprom will continue to be a sponsor of the Uefa Champions League tournament for the 2018 to 2021 cycle.
The Russian company first partnered with European club soccer's premier competition in 2012. The new agreement also incorporates sponsorship rights for next three editions of the Uefa Super Cup, which pits the winners of the Champions League and the second-tier Uefa Europa League against each other at the start of each new season.
The deal represents the fifth partnership extension for the Champions League's 2018 to 2021 sponsorship sales process, and follows renewals with global payment services provider Mastercard, beer brand Heineken, Japanese carmaker Nissan and soft drinks giant PepsiCo, while Spanish banking group Santander has signed up as a new partner of the competition.
"Gazprom has been a valued partner of the Uefa Champions League since we joined forces in 2012, and we are delighted that we will be continuing our relationship for another three seasons," said Uefa's marketing director Guy-Laurent Epstein. "Not only is Gazprom a leader in its field, it also has a long heritage in football. We look forward to developing our relationship as we enter a new Uefa Champions League cycle."
The Champions League returned this week for the first leg of its last 16 knockout phase, which saw last year's winners Real Madrid beat French giants Paris Saint-Germain 3-1, while 2017 finalists Juventus were held 2-2 at home to English side Tottenham Hotspur.