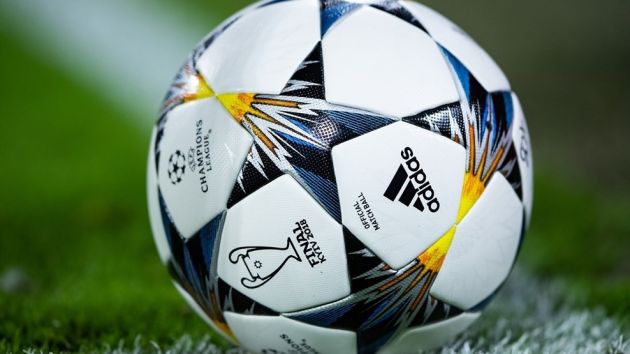 Uefa, the governing body for soccer in Europe, has extended its partnership with Adidas for a further three years.
The deal will see the German sportswear brand continue as the official match ball supplier of the Uefa Champions League for the 2018 to 2021 cycle, retaining a role it has held since 2001.
The agreement also covers the Uefa Super Cup, an annual match contested by the reigning champions of the Champions League and Uefa Europa League, as well as the Uefa Youth League and the Uefa Futsal Champions League.
However, Adidas saw Japanese company Molten secure the ball supply deal for the second-tier Uefa Europa League tournament last October. The European soccer body also announced a tender for the referee kit back in February with the German company reportedly set to withdraw from the contract.
The deal marks the seventh partnership announcement for Uefa's 2018 to 2021 sponsorship sales process for the Champions League, with Heineken, Nissan, PepsiCo, Mastercard and Gazprom all extending their backing of European club soccer's premier tournament, while Santander has signed up as a new partner.
"Adidas has been a valued partner of the Uefa Champions League since we joined forces in 2001, and we are delighted that we will be continuing our relationship for another three seasons," said Guy-Laurent Epstein, Uefa's marketing director. "Not only is Adidas a leader in its field, it also has an extensive heritage in football, so we look forward to continuing our relationship as we enter a new Uefa Champions League cycle."
The final of this year's Champions League takes place on Saturday in Kiev, Ukraine, where Spanish giants Real Madrid take on English outfit Liverpool.