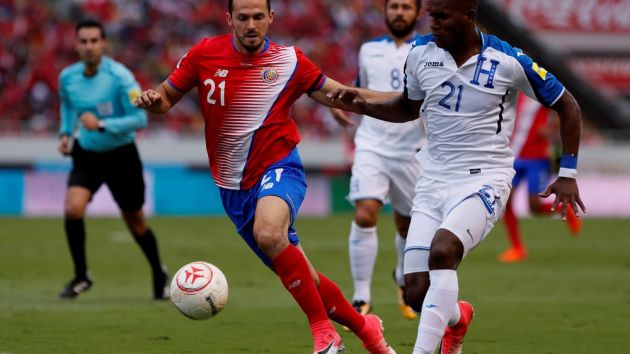 Caribbean pay-TV channels Flow Sports and Sportsmax have agreed a shared deal with Uefa for the broadcast rights to its club competitions for the next three European soccer seasons.

The collaboration, which begins at the start of the 2018/19 season, will mean that every fixture from the Uefa Champions League and the second-tier Europa League will be available to viewers in the region.

Fans will also be able to enjoy the new Champions League double-headers, when live matches kick off at both 1pm and 3pm Eastern Time during the group stages.

"We are delighted to welcome the Uefa Champions League and Uefa Europa League to Flow Sports for the first time, giving our viewers the chance to watch even more premier European football," said James Tooke, senior vice president of media and content for Flow Sports' parent company C&W. "The new deal significantly increases the number of Uefa Champions League matches available to Caribbean fans, meaning our viewers can watch more great football wherever, whenever."
Olly McIntosh, chief executive of SportsMax, said: "As the current broadcaster for this season's Uefa Champions League and having expanded our Uefa broadcast in each successive season, we are excited to bring to viewers in our 25 countries even more UEFA football.
"The Uefa Champions League matches are currently available to viewers on SportsMax & SportsMax2 as well as on the Play Go app and will increase in coverage next season so fans can watch all matches anywhere and at any time."