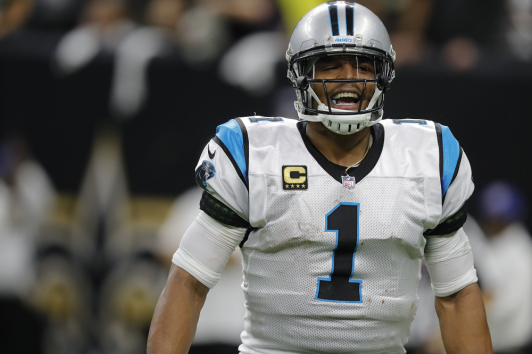 Twitter, Amazon, YouTube and Verizon are in contention for the live streaming rights for the National Football League's (NFL) Thursday Night Football (TNF), according to US media reports.
Sources cited by Kurt Wagner of US tech media outlet Recode said that the four companies are the remaining bidders on the shortlist, and are offering to pay as much as 'hundreds of millions of dollars' for a package that could run for up to five years.
US media company Bloomberg reported last week that the NFL is 'looking for a technology company to offer an interactive stream with social-media commentary and statistics' to attract a younger audience, and is once again selling its TNF streaming rights as a complement to its traditional broadcast package, which was acquired by US broadcaster Fox in January in an agreement believed to be worth over US$650 million per year.
The NFL's linear TV audience has declined for two consecutive years, decreasing by almost ten per cent last season.
The competition for TNF streaming rights reflects the growing intrusion by technology companies into the sports broadcasting scene.
Telecommunications firm Verizon agreed a five-year deal for non-exclusive US mobile rights to stream NFL regular and post-season games in December, while Amazon paid US$50 million for TNF rights last season, which was an increase on Twitter's US$10 million deal for the same package in 2016. According to the NFL, Amazon's Prime Video streaming service in 2017 increased overall consumption of TNF by around 2.5 per cent.
In January, YouTube agreed a deal with Los Angeles Football Club, a Major League Soccer (MLS) expansion franchise due to begin competing in the 2018 season, for exclusive Los Angeles-area broadcast rights.
Facebook, meanwhile, has bid for NFL streaming rights in the past, but dropped out of the last cycle of negotiations for TNF games. The social media giant offered to pay US$600 million in September for a five-year deal to stream Indian Premier League (IPL) cricket matches, but was outbid by Star India.
Susan Wojcicki, chief executive of YouTube, told the Code Media conference last week that she would 'love to stream' the NFL, but declined to comment on ongoing talks. Twitter has also declined to comment.