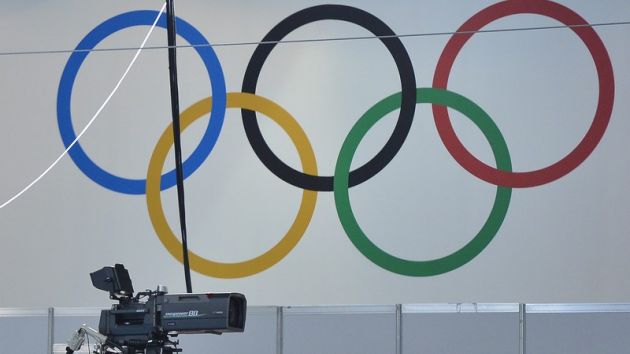 Hong Kong's Television Broadcasts Limited (TVB) has picked up the broadcast rights to the 2016 Olympic Games.

The contract also includes the 2014 Summer Youth Olympic Games in Nanjing and covers the exclusive broadcast rights across all platforms including free-to-air, pay-TV, internet and mobile.

The network aired the Sochi winter Games earlier this year.
"We have endeavoured to bring to Hong Kong viewers the major international sports events, such as the Sochi 2014 Olympic Winter Games, Rio 2016 Olympic Summer Games and the 2014 FIFA World Cup in Brazil," said Mark Lee, TVB group general manager. "Our aim is to ensure that as many people as possible are able to watch these popular sports events on all TVB platforms.

"We will broadcast live and daily highlights on our free TV channels more than 400 hours of high viewer interest events of Rio 2016. All television broadcasts will be in high definition."

The Rio Games will take place from 5th to 21st August 2016.