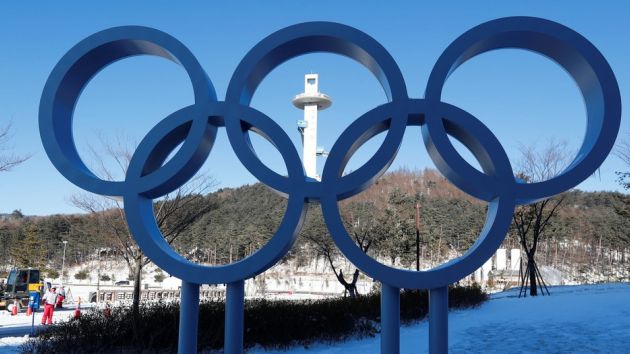 Hong Kong commercial broadcaster TVB has finalised a last-minute rights deal for the upcoming Winter Olympic Games in PyeongChang, South Korea.
According to the South China Morning Post newspaper, the channel will show more than 1,000 hours of action from the Games, which will run between 9th and 25th February.
The network's coverage will include alpine skier Arabella Ng, who will be Hong Kong's sole representative in PyeongChang.
A source with knowledge of the agreement between TVB and the International Olympic Committee (IOC) told the South China Morning Post: "We are still working out details of how the Games will be broadcast in Hong Kong, but for sure fans will be able to watch Ng. [Broadcasting on] the Jade Channel will be difficult because it's not easy to change [scheduled] programmes for the Games. We will probably have highlights of the day and cover important events live through other channels."
The source added that coverage will be available via TVB's myTV Super OTT service, which is available to subscribers on mobile devices and online.
Tony Yue Kwok-Leung, head of the Hong Kong delegation to PyeongChang, added: "Winter sports are very exciting and have many followers in Hong Kong. It will be a good opportunity for them to watch these exciting performances through the PyeongChang Games."