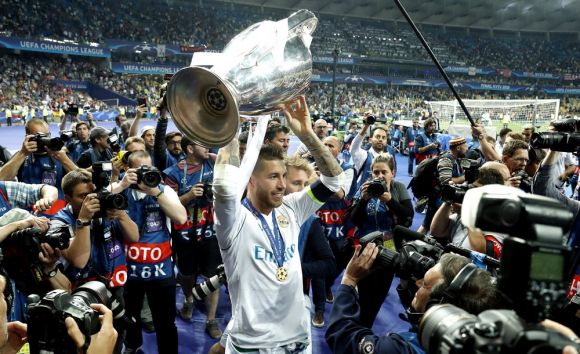 Turner Sports, a division of US media giant Turner, has announced the launch a first-of-its-kind live sports sponsorship marketplace for its digital portfolio of live action.
Turner Sports Live will enable marketers to make a single ad buy targetted towards the specific audience they want to reach, similar to a pay-as-you-go system.
Turner says the service will make inventory available at any given moment in the calendar year depending on what seasons are in play, allowing advertisers to more efficiently reach sports fans.
The network will tap into all of Turner's digital sports properties, including the National Basketball Association (NBA), Major League Baseball (MLB) and the Uefa Champions League and Europa League soccer competitions.
"Sports continues to be the preeminent content category driving live video engagement, and you would be hard-pressed to find a media company with the depth and breadth of owned and operated sports intellectual property than Turner Sports," said Seth Ladetsky, senior vice president of sales for Turner Sports.
"We know there are an increasing number of crazy gimmicks and plenty of digital transparency issues that marketers are faced with every day. With the Turner Sports Live network, we are making it very simple for an advertiser to come in and tap into some of the most valuable audiences available anywhere."
Turner Sports has made a significant push into the digital space over the last year, and recently launched its new B/R Live over-the-top (OTT) subscription service after securing rights to the Champions League and Europa League.