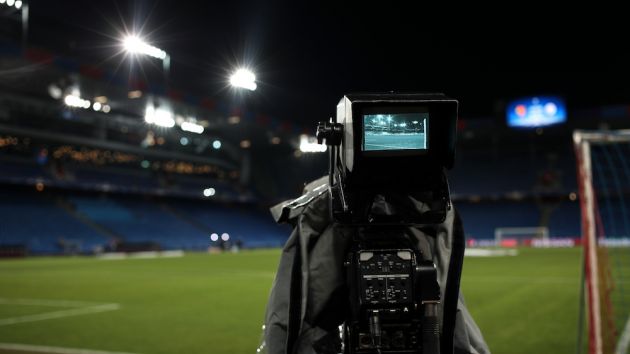 US media giant Turner has announced plans to deactivate its Brazilian TV sports network Esporte Interativo within the next 40 days.
The move will see the main sports programming owned by the network, which Turner purchased in 2015, transferred to two of the company's other stations, TNT and Space.
Founded in 2007, Esporte Interativo currently holds pay-TV rights to the Uefa Champions League in Brazil and has agreements with several clubs in the country's top-flight soccer competition, the Campeonato Brasileiro Serie A.
Commenting in a statement, Turner said it will shutter Esporte Interativo's two channels and its production activities and move that service to a digital-only model. Its Esporte Interativo Plus will continue as an over-the-top (OTT) streaming offering while it will continue to distribute content via social platforms, including Facebook and YouTube.
According to Maquina do Esporte, the decision has already led to a downsizing of Esporte Interativo's workforce and prompted 150 staff to quit their jobs.
"By integrating the best of Esporte Interativo with TNT and Space, we will have the first 'superstations' for the Brazilian public, with the best of all genres, meeting the wishes of our fans, including live football, original series, programs of all varieties, Hollywood blockbusters and exclusive live events," said Antonio Barreto, the general manager of Turner Brasil.
"Personally, and especially for our sports fans, it's hard to see the end of Esporte Interativo channels. But the decision will strengthen our brands and enable a better offer of sports on digital platforms and our direct relationship with the internet consumer.
"Sports audiences are clearly migrating to these platforms, and Turner is committed to leading this transformation in our market, the most important for the company after the United States."