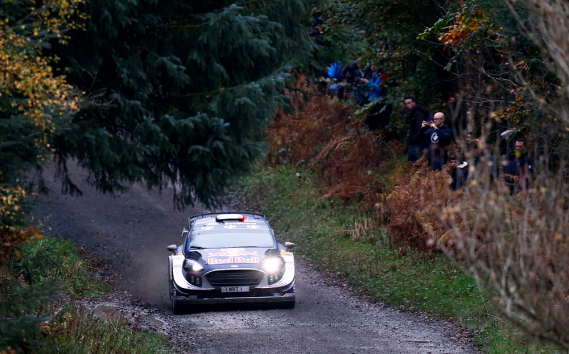 Turkey has been confirmed as a host destination for the 2018 season of the World Rally Championship (WRC) following a successful test event on the weekend of 21st October.
The country, which last hosted the global rally series in 2010, will replace Poland, which lost its place after a series of safety issues blighted Rally Poland in 2015 and again in 2017.
After Turkey was provisionally included in the WRC 2018 calendar, officials from motorsport's governing body, the International Automotive Federation (FIA), attended the test event in the Turkish holiday resort of Mamaris, reviewing the stages and general condition of the rally.
"We wanted to observe a rally that is fit to take its place at the WRC's top table," said WRC managing director Oliver Ciesla. "The organising team at TOSFED [the Turkish Motorsports Federation] delivered that and my congratulations go to them for securing a deserved place in the 2018 calendar.
"Next year's fixture will be one of the most compact in the sport's history. The special stages hug the coast with amazing backdrops overlooking the sea and WRC fans can look forward to stunning TV images."
Turkey will host the tenth round of the 2018 WRC from 13th to 16th September.