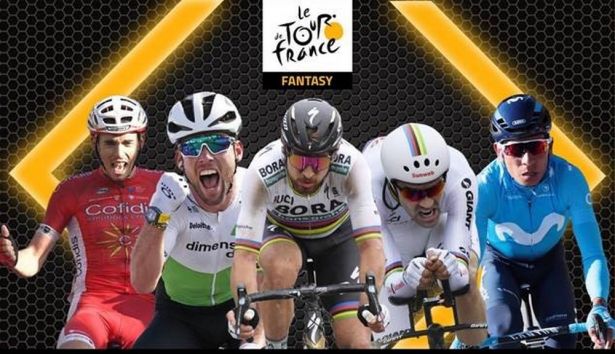 The Tour de France last week launched its first ever in-house fantasy game ahead of this year's edition of cycling's premier Grand Tour.
The platform allows users to build a team of eight cyclists, with points available during each of the race's 21 stages depending on the performance of individual riders, including double points for any earned by a selected captain.
The game allows players to make substitutions, alter strategy and create a private league to compete against friends.
Those who perform best at the game will be rewarded with VIP tickets to the 2019 Tour de France arrival, while there are also nine jerseys which will be given to those who accumulate the most points during the Tour.
The game is available on phones, tablets and PC's and users can sign up via the Tour's official website.
Velogames, which has run online Tour de France fantasy games for recent cycling Grand Tours, announced last week that it had suspended its 2018 edition due to 'a legal notice'.
This year's Tour got underway on Saturday and continues with a third stage team time-trial on Monday in Cholet.