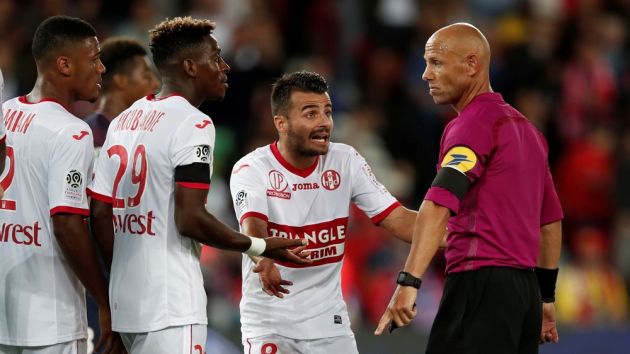 Top-flight French soccer side Toulouse FC have announced a short-term partnership with mobile payment solution Lyf Pay.
The deal, which runs until the end of the current Ligue 1 season, will allow fans who download the app to use their mobile phone to pay for any item in the club shop, ticket offices and bars at the team's Stadium Municipal de Toulouse.
To celebrate the launch of the partnership, the first 300 supporters to download the app will benefit from a €3 discount. The financial terms of the collaboration have not been disclosed.
Lyf Pay's system was integrated in time for Toulouse's 2-1 defeat at home to Lyon on Wednesday. They will be looking to improve on their lowly position of 17th when they return to action after the league's winter break against Saint-Étienne on 14th January.