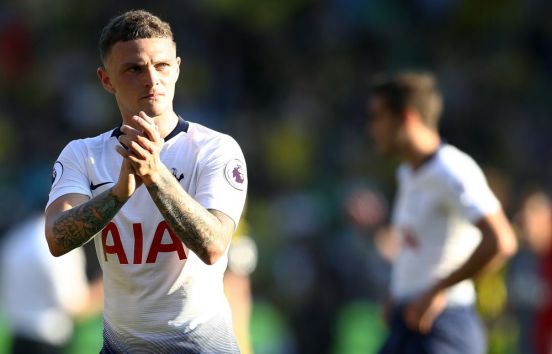 English soccer club Tottenham Hotspur have been advised to lower their asking price as the London team continues to search for a naming rights partner at their new stadium.
According to a report in UK newspaper The Daily Telegraph, the UK£200 million (US$260 million) price tag put in place by chairman Daniel Levy for a ten-year rights deal has restricted interest from potential partners.
Speaking to The Telegraph, Carsten Thode, the chief strategy officer of marketing agency Synergy, explained: "There is a mismatch between what the market thinks it is worth and what Daniel Levy wants for it.
"The stadium naming rights have value for exposure but in the modern world, with modern habits, that value is decreasing because companies can compare it with other marketing options.
"Shirts and stadiums provide a lot of exposure, but they don't provide targeting measuring actions, so you don't know who is seeing them, you don't know if the person is old or young, and you can't tell a story."
The Premier League side, whose move to the new ground adjacent to their former White Hart Lane venue has been delayed due to critical safety issues, have been forced to play their home games at Wembley, the FA-owned national team stadium.
The club also played their home games at Wembley last season, but had been expected to move into the 62,000-seater venue by mid-September. However, it is now unclear when the official opening will occur.
Spurs' first Champions League home match of the season – against Spanish giants Barcelona – will now be played at Wembley on 3rd October, while the club has applied for dispensation to take their Carabao Cup home tie against Watford to Stadium MK, the home of the Milton Keynes Dons.
On the field, Tottenham had won all of their first three matches of the 2018/19 season, before losing 2-1 to Watford at Vicarage Road on Sunday.