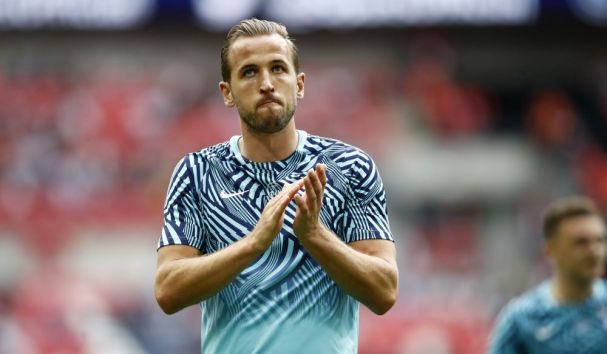 Premier League soccer outfit Tottenham Hotspur will be consulting fans on where they should play their upcoming League Cup fixture as the standstill over their new home stadium continues.
With their 61,000-seater stadium still not ready to host matches until at least October, the English top-flight club's league games against Liverpool and Cardiff City have already been rearranged to take place at Wembley Stadium, where they played their home games last year. However, Spurs face the possibility of being given a home tie in the Carabao Cup in late September at a time when Wembley Stadium is unavailable.
The EFL can give permission for Tottenham to reverse the tie or play at a neutral venue if they are drawn at home and a request is made, and the club now wish to gather the consensus of their fans.
Having spoken to the Spurs board, the Tottenham Hotspur Supporters Trust have put together an online survey and will pass the results back to the club.
Fans are being asked whether their preference would be to play at a neutral venue or flip the tie; whether they have attended a League Cup match in the last three years; how likely it is that they would attend a game at a neutral venue; what factors would influence their decision; and the geographical limitations they would put on choosing a neutral ground.
Although it is thought that the final verdict may rest with manager Mauricio Pochettino, their fans are being given a clear chance to influence the club's decision.
The delay over their new stadium has plunged their fixture list into chaos, with uncertainty still hanging over the fate of their fixture against Manchester City on 28th October, which clashes with an NFL meeting between the Jacksonville Jaguars and the Philadelphia Eagles.
Tottenham's next 'home' game is not for another three weeks, with successive trips to Manchester United and Watford in the Premier League their immediate concerns.