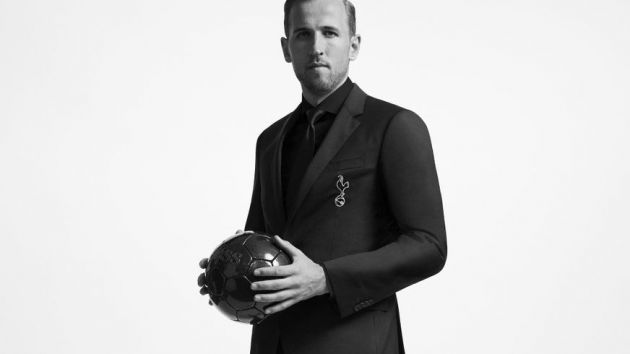 English soccer giants Tottenham Hotspur have announced a new partnership that will see Hugo Boss become the Premier League club's official formalwear supplier.
As part of the deal, for which no financial details were announced, the first team squad and coaching staff, including manager Mauricio Pochettino, will wear suits from the company's 'Create Your Look' line during the 2018/19 season.
The agreement between the club and Boss, which has been working with soccer clubs since 1995, comes after the fashion brand signed up Spurs captain Harry Kane as a brand ambassador back in March 2018.
Fran Jones, Tottenham head of partnerships, said: "This is an exciting partnership between two iconic and prestigious brands. Everybody at the club, including our players, coaches and staff, is thrilled to be wearing boss during the season."
Stephan Born, managing director of Hugo Boss Northern Europe, Middle East and India, said: "Tottenham Hotspur shares our core brand values of innovation, excellence and success, and this partnership strengthens our long-standing connection with the world of football as part of our global sports sponsorship programme."