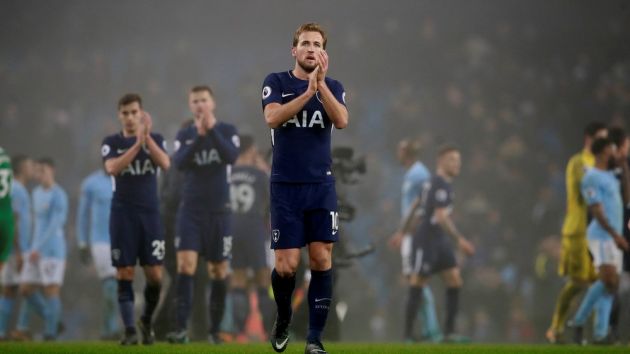 Premier League soccer side Tottenham Hotspur have announced a new partnership with Healthspan.
In a deal which covers the top-flight club's first team and academy squads, the Guernsey-based nutrition specialists will become Spurs' official vitamin and supplement supplier.
The agreement sees Healthspan enhance its portfolio of partnerships with English soccer sides, which already includes deals with another Premier League outfit, Southampton, and second-tier team Nottingham Forest.
The length and financial terms of the contract have not been disclosed.
"We are delighted to add Healthspan to the club's roster of official suppliers," said Shabaaz Mughal, head of medical and sports science for Tottenham Hotspur. "Their elite range of vitamins and supplements will further allow us to cater to the individual needs of each of our players.
"Healthspan are well known in professional sport for providing supplements of the highest quality, and they are widely used throughout the Premier League. We are excited to work with them not only with their existing range of products but also in collaboration with their specialists to find new and innovative ways to support the health and wellbeing of our players and maximise their performance."
Chris Fisher, Healthspan's head of sports nutrition, added: "We are extremely proud to be working with Tottenham Hotspur and we hope we can contribute to the club's continued success.
"It is a great time to bring Tottenham Hotspur on board in a year where we have signed new deals with the likes of Scottish Rugby and Southampton FC. Partnerships like this provide us with access to the club's performance teams and deliver unique insights so we can continue to provide best-in-class products for players and fans alike."
Tottenham became the latest side to suffer defeat at the hands of Manchester City when they were thumped 4-1 by the Premier League leaders on Saturday. They will be hoping to return to winning ways when they travel to Turf Moor to play Burnley on 23rd December.