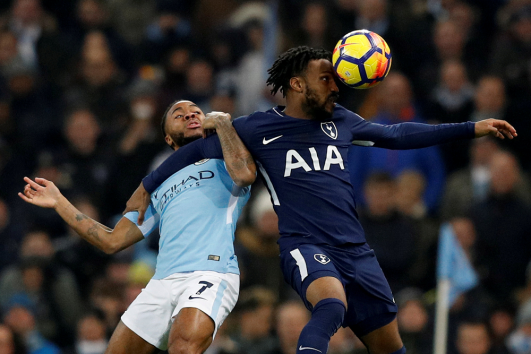 English top-tier soccer side Tottenham Hotspur have announced a partnership with Mammoth Mattresses.
Under the terms of the deal, the English health and wellbeing company will be Spurs' exclusive official mattress and pillow supplier from 2018.
Mammoth will use its medical grade foam mattresses to furnish the Premier League outfit's new private player accommodation lodge. The foam technology is believed to improve the recovery of athletes while they sleep.
The Newcastle-based company recently agreed a deal with rugby trade union the Rugby Players' Association (RPA), and supplied mattresses and pillows to athletes for the British Athletes Commission during two Olympic Games.
"We are always reviewing ways we can enhance the health and performance of our players to ensure they realise their full potential," said Shabaaz Mughal, head of medical sports science at Spurs. "Mammoth's elite level mattresses enable players to have a consistent rest and rehabilitation experience both at home and when staying at the club's new lodge."
"We are very excited to be working with Tottenham Hotspur," added Jonathan Bloomfield, chief education director at Mammoth. "Our association with elite sporting organisations reaffirms our reputation for providing mattresses that genuinely help sleep and wellbeing.
"Sleep plays a critical role in recovery, helping athletes train for longer and perform better. By working with physiotherapists and human performance staff, we are helping them optimise their health through sleep and comfort.
"Mammoth has a strong history of working with elite athletes to help enhance their wellbeing and performance. This latest agreement with Spurs firmly cements Mammoth as the go-to supplier when it comes to improving player welfare, wellness and performance through sleep."
Tottenham Hotspur are seventh in the Premier League after winning nine of their 18 games. They were thumped 4-1 by Premier League leaders Manchester City on 16th December, and will hope to pick up vital points on Saturday when they take on sixth-placed Burnley at Turf Moor.