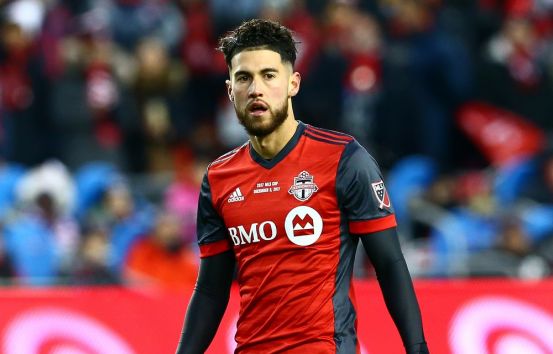 Reigning Major League Soccer (MLS) champions Toronto FC have announced American Crew Canada as their official hair and grooming sponsor.
Under the terms of the deal, American Crew will benefit from in-stadium signage at the Canadian club's BMO Field, while its branding will also be present in team changing rooms and executive level hospitality areas.
In addition, American Crew will provide Toronto FC players with travel kits for away games. The length and financial terms of the agreement have not been made public.
"American Crew is continuing to partner with like-minded brands to increase our consumer and hair industry awareness in Canada and strengthen our community engagement," said Larissa Balicki, American Crew Canada's brand manager. "Toronto FC is one of the most dynamic professional sports organisation's in the country right now whose players and followers rank higher in awareness of men's grooming products than the general population.
"American Crew, the official supplier to men, sees this as a moment in time where it makes the most sense for our brands to team up."
Toronto FC have made the worst possible start to their MLS title defence, losing both of their opening games. They host Real Salt Lake in their next fixture on Friday.