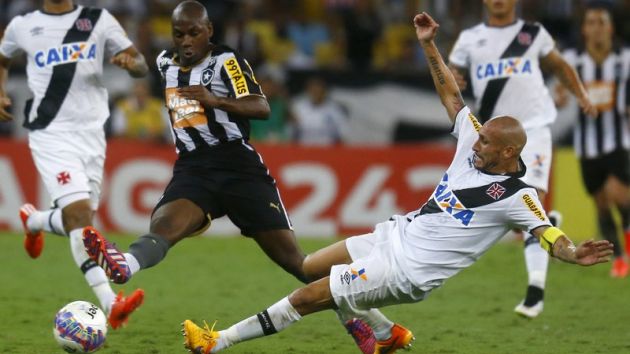 Brazilian soccer team Botafogo have signed a three-year deal with local kit manufacturer Topper.
In a deal reportedly worth US$10 million in total, Topper will replace long term suppliers Puma as the kit supplier for the Rio de Janeiro based club. Botafogo will honour their current deal with Puma by continuing to wear the kit until the end of April.
Botafogo, currently playing in the Rio state championships, finished as champions of Brazil's second tier national league last season, and will kick off the new campaign in Serie A.
Marcelo de Cicco, Topper's manager in Brazil, said "This partnership marks the resumption of investment by Topper in football clubs. We are already working with the club to produce a high quality kit that will bring great pride to Botafogo."