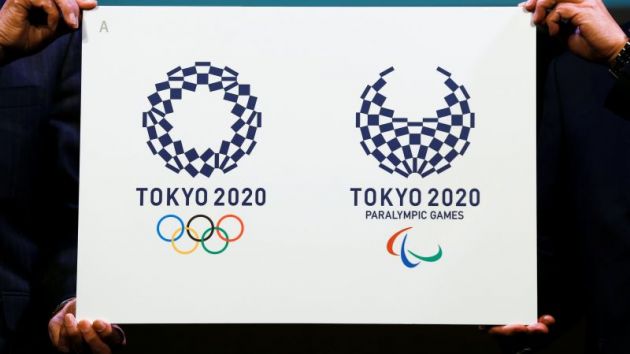 The Tokyo Organising Committee of the Olympic and Paralympic Games (TOCOG) has agreed deals with The Sankei Shimbun and The Hokkaido Shimbun Press to be official partners of the 2020 Summer Olympic and Paralympic Games in Tokyo, Japan.
Under the terms of the agreement, of which financial details have not been disclosed, the Japanese newspaper groups will have access to exclusive content related to the event.
The media companies will join the third level of the Tokyo 2020 sponsorship ladder, alongside 15 gold partners and 29 official partners.
"It is really encouraging that we are able to welcome The Sankei Shimbun and The Hokkaido Shimbun Press on board as our official supporters," said Yoshiro Mori, president of Tokyo 2020. "I believe that our organisations will move forward together as a team supporting the further enhancement and development of the Olympic and Paralympic movements."
Hirohiko Iizuka, president and chief operating officer of The Sankei Shimbun, said: "We are very delighted to back Tokyo 2020 as an official supporter. The Sankei Shimbun has been hosting various sports events including the Osaka Women's Marathon and the All Japan High School Volleyball Championship to contribute towards the progress of the world of athletics.
"We are determined to continuously promote the development of sport."
"The Hokkaido Shimbun Press is delighted it has become an official supporter for the Olympic and Paralympic Games Tokyo 2020," added Kenzo Hirose, president of The Hokkaido Shimbun Press. "The company will strive to provide support from its base in Japan's northernmost region of Hokkaido for the success of the games.
"Our company hosts and co-hosts approximately 250 sporting events annually. These efforts include the organisation of the Hokkaido Marathon. The company is committed to Tokyo 2020's concept of promoting unity in diversity among all people and creating a legacy for future generations. Efforts will also be made to help develop sports for people with an impairment."
The 2020 Summer Olympics will be staged in Tokyo from 24th July to 9th August, with the Paralympics due to take place from 25th August to 6th September.