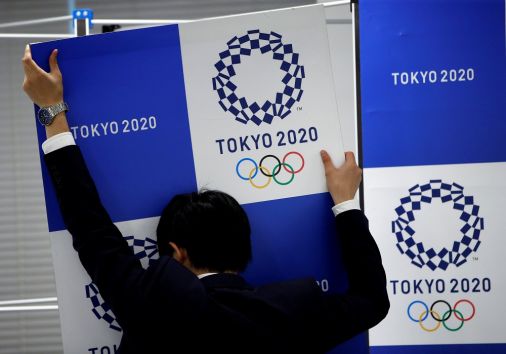 Japan Anti-Doping Agency (JADA) has partnered with Tokyo 2020 to deliver a drug testing programme for the Olympic and Paralympic Games.
The company, which is overseen by Japan's Ministry of Education, Culture, Sports, Science and Technology, is to work with Tokyo 2020 to 'deliver a Games where athletes can compete on a level playing field, at the same time protecting and developing the integrity of sport'.
Under the terms of the agreement, the multi-sport event will exchange information with JADA and receive its anti-doping experience, as well as operational support and management of the doping control stations at Olympic and Paralympic venues.
Additionally, the agency will carry out evaluation and training of doping control officers and chaperones recruited for the Games.
Tokyo 2020 will retain responsibility for the preparation and implementation of sample collections and testing procedures throughout the event.