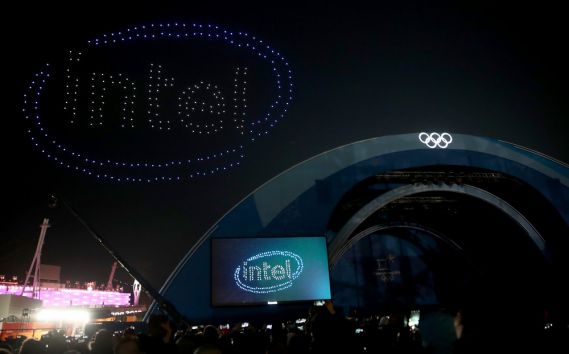 Technology giant Intel has called for ideas on how artificial intelligence (AI) can help enhance the experience at the 2020 Olympic Games in Tokyo, Japan.
Intel, which joined the International Olympic Committee's (IOC) TOP programme of major partners in 2017, has been running a competition called 'The Intel AI Challenge for the Olympic Games', which gives entrants an opportunity to win part of a US$10,000 prize purse for their ideas.
The initiative has invited pitches on how AI could transform the fan and athlete experience, as well as business applications – from operations and logistics, to the viewing experience, to improving competitions.
"At the Olympic Winter Games Pyeongchang 2018, we saw the power of technology to bring fans and athletes together around the world in a new and impactful way," said Timo Lumme, managing director of the IOC's television and marketing services. "Now we are excited to see how Intel will use artificial intelligence to help bring the Olympic Games Tokyo 2020 to the next level - connecting fans and athletes like never before."
Intel, which is also the official AI platform partner for the Olympics, made its debut as a sponsor of the Games earlier this year in PyeongChang, where it delivered the first 5G Olympics and provided virtual reality coverage of the event.