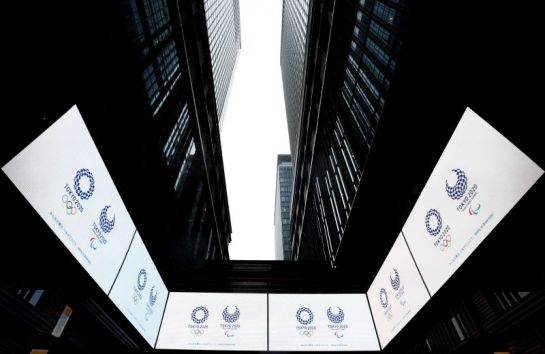 Hisamitsu Pharmaceutical has become an official partner of the 2020 Summer Olympic and Paralympic Games, which are due to be held in Tokyo, Japan.
The company has been assigned the 'external pain relief products' sponsorship category, and will provide its external pain relief patches at the events.
In addition, Hisamitsu will be granted the use of Tokyo 2020's Olympic and Paralympic designations and imagery, including emblems, mascots and slogans.
The pharmaceutical company's official partner designation represents the second domestic tier of the Tokyo 2020 sponsorship programme. The new deal brings the total number of Tokyo 2020 domestic partners to 48, including 15 gold partners, 30 official partners and three official supporters.
"I am delighted to welcome Hisamitsu Pharmaceutical as a Tokyo 2020 official partner," said Yoshirō Mori, president of Tokyo 2020. "Hisamitsu Pharmaceutical's external pain relief products and other goods have been helping ensure healthy and comfortable lifestyles in Japan for many decades.
"The company is additionally a firm supporter of Tokyo 2020 athletes and stakeholders, and I am confident that they will continue their support and contribute further towards the Olympic and Paralympic movements."
Kazuhide Nakatomi, president and chief operating officer of Hisamitsu Pharmaceutical, added: "We are honoured to have become an official partner of the Olympic and Paralympic Games Tokyo 2020.
"Hisamitsu Pharmaceutical is now a Tokyo 2020 official partner, aiming to introduce our company mission, 'promoting patch treatment worldwide', to all the people who will be gathering in Tokyo in 2020 from around the world.
"By supplying products in our contracted category, we hope to help promote the Olympic and Paralympic movements and contribute to the success of the Tokyo 2020 Games."
The 2020 Summer Olympic Games will take place from 24th July to 9th August, with the Paralympic Games following from 25th August to 6th September.