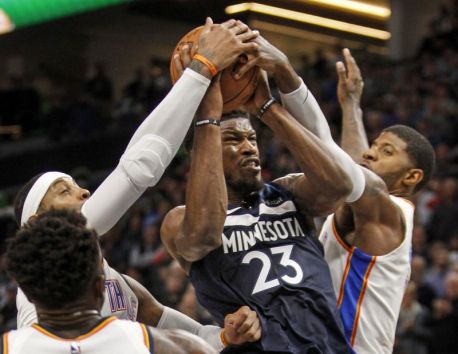 The National Basketball Association's (NBA) Minnesota Timberwolves have announced a major new partnership with O-Range Sports, a China-based youth basketball organisation.
The arrangement will see O-Range bring a select group of both young players and coaches from China to Minnesota to work with the Minneapolis-based outfit and participate in academy camps involving both the Timberwolves and the Lynx, the team's Women's NBA (WNBA) side.
In turn, the partnership is intended to develop the Timberwolves' presence and fanbase in China. It will include signage, hospitality and social media integration at the team's Target Center home arena.
"Partnering with O-Range Sports is not only continuing to grow our team's presence in China, but it also activates on one of our core focuses as an organisation - to help grow the game of basketball," said Timberwolves and Lynx chief executive Ethan Casson. "We look forward to welcoming their group to our facility later this season and hopefully we can help inspire their young players to imagine themselves one day playing in the NBA."
The Timberwolves have won five and lost three of their opening eight fixtures of the nascent 2017/18 NBA season.