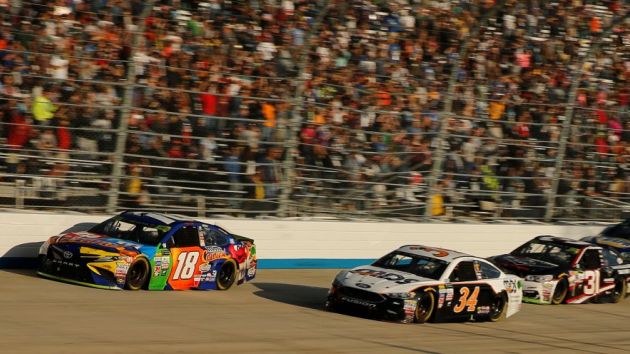 TicketGuardian has announced a partnership with ISM Raceway to become the title sponsor of the Monster Energy Nascar Cup Series race, the TicketGuardian 500, held each spring in Phoenix, Arizona.
The TicketGuardian 500 on 11th March is the first Monster Energy Nascar Cup Series race of the 2018 season for ISM Raceway, and the fourth stop on the series schedule.
The deal sees fans offered TicketGuardian's refund insurance when buying tickets to events at ISM Raceway.
TicketGuardian founder and chief executive Bryan Derbyshire said: "We're extremely excited to partner with ISM Raceway as it has been a staple venue in the motorsports industry for many decades.
"We're even more excited that ISM Raceway and TicketGuardian together are leading the charge of transitioning the live events industry away from being non-refundable.
"ISM Raceway, Bryan Sperber and the rest of his team have continually had its fan base at the forefront of their business thought process, ensuring that our partnership will drive value to this incredible venue as well as its patrons."