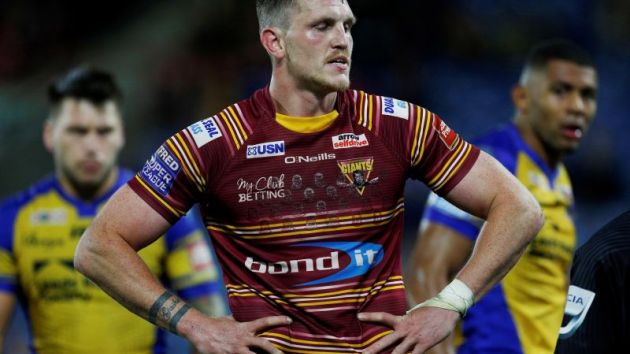 Basketball: The Irish city of Cork has been chosen as the host of the 2018 Women's Basketball European Championship for Small Countries, which is the lowest-ranked tier of the International Basketball Federation's (Fiba) EuroBasket competition. The eight-team tournament will take place from 26th June to 1st July next year.
Rugby league: English rugby league side Huddersfield Giants have named locally based firm Easy Bathrooms as their new front-of-shirt sponsor for the 2018 season of the top-tier Super League.
Multiple sports: Recruitment firm Kelly Services has been named as the official temporary workforce supplier for next year's Gold Coast Commonwealth Games. Kelly Services will help provide temporary staff to the local organising committee to work in various capacities at the venues and villages across Gold Coast, Brisbane, Townsville and Cairns.
Special Olympics: Middle Eastern supermarket chain Lulu Group International will support the 2019 Special Olympics World Summer Games, which will be held in Abu Dhabi.
Running: Sports food and drink brand Optimum Nutrition has partnered with the UK's biggest mass participation event organiser Human Race, becoming its official sports nutrition partner for 2018. Optimum Nutrition will provide its products to athletes competing in Human Race events.