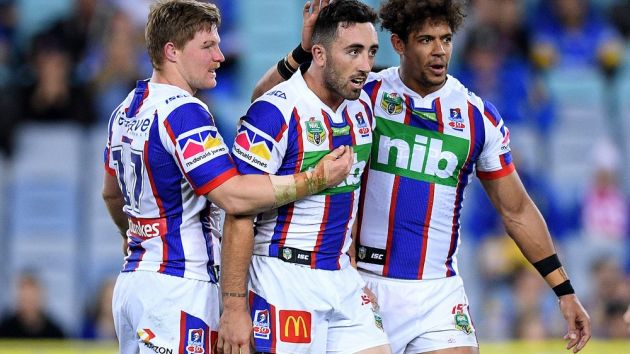 Non-profit membership-based organisation The Wests Group has completed its takeover of top-tier Australian rugby league side the Newcastle Knights.
Wests, which is Newcastle-owned, confirmed that 93 per cent of its 13,635 members had voted in favour of acquiring a 100 per cent stake in the National Rugby League (NRL) club, leaving the Gold Coast Titans as the only remaining team in the competition that is controlled by the league's governing body.
According to the Australian Associated Press news agency, negotiations with the NRL saw Wests commit to matching a AUS$10 million (US$7.8 million) investment from the state government to build a centre of excellence and home base for the Knights. The organisation has also promised to spend at least AUS$500,000 (US$390,000) annually on grassroots rugby league for a minimum of five years.
A statement from the Wests Group read: "The board would like to thank all members who took the time to vote and correspond with us about this matter. Given the overwhelming support for the acquisition of the Knights rugby league club, The Wests Group will now commence a transition period to complete all outstanding due diligence requirements in preparation for full ownership to commence on 1st November 2017.'
The Newcastle Knights are currently languishing in 15th place in the NRL, and will be hoping to climb up the league when they take on the table-topping Melbourne Storm on 19th August.