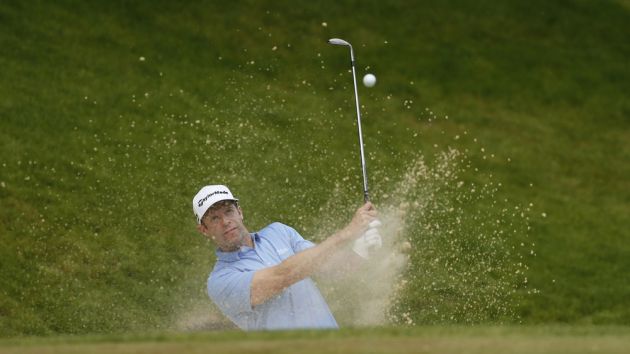 The UK's Professional Golfers' Association (PGA) has become an executive member of the Asian Golf Industry Federation (AGIF), a non-profit organisation that aims to develop and lead the growth of the Asian golf industry.
The AGIF provides educational events, seminars and workshops and conducts research that benefits the golf industry within the region. It also delivers a networking platform for its members where many key issues in golf are addressed, such as environmental sustainability and the growth of the game.
The new partnership will allow the PGA to showcase the work of its professionals in Asia as well as identifying potential employment opportunities for its members.
"Asia continues to be an important market for the PGA and its members who have been working there to develop golf for many years," said Rob Maxfield, chief executive of The PGA. "The recent gathering of members at our conference at Laguna Phuket allowed them to gain good knowledge from some excellent speakers which will ultimately help them develop in their current roles.
"The conference also allowed us to engage face to face with our members in the region and see how we can support them into the future."