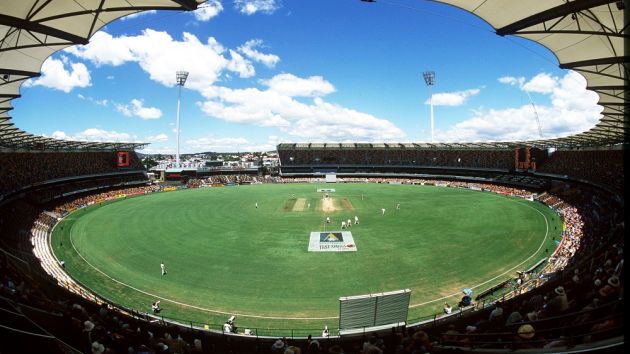 The Queensland government has said that Brisbane Cricket Ground will remain known as 'the Gabba' even if naming rights are sold.
Several Australian media reports say that the state government is considering selling rights to the iconic but outdated stadium and is hoping to secure AUS$2 million per year, which would go towards ground renovations.
The government says the stadium's nickname, however, would be included in any naming rights or sponsorship deal.
Sports and tourism executive John Lee has been reviewing the state's nine government-owned venues since April and will make recommendations to boost their financial performance.
The Gabba has slipped in the ranks of Australian cricket venues and been overlooked to host world number one Test side India this summer— a tradition it had held since 1988.
Education Minister Grace Grace said on Sunday that regardless of the government's decision, the stadium would "always be known as The Gabba".
She added: "There are some recommendations in the report about sponsorship but I gather when the government considers any sponsorship, we think it should be about how do you promote this sport and how do you make the facilities better for spectators and the players."
Opposition party LNP stated its support for the naming rights sale as long as the stadium is not named after a politician and the money involved is put towards stadium upgrades.
LNP leader Deb Frecklington said Queensland stadiums in general needed to be better managed and should put spectators first: "If the naming rights do get flogged off, they need to guarantee it's not going to be named after a politician, and every red cent gets ploughed into improving The Gabba, in the hope we can at least get the First Test back.
"We need to make sure there are better facilities at our stadiums. It is obvious that when we see The Gabba being rated below other stadiums, I think it's now rated as the fourth-best stadium in Australia - it should be the best."