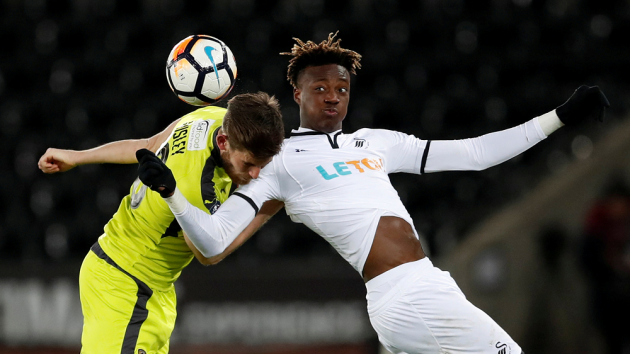 The Football Association (FA), English soccer's governing body, has renewed its partnership with production company Input Media.
The London-based firm will retain its role as the FA's broadcast production partner for a further three seasons until 2020/21.
Input Media will continue to provide a range of production and technical services to the FA, including live programming for international rights holders, live match coverage and fast-turnaround highlights shows of each round of English club soccer's annual knockout soccer competition, the FA Cup.
The company will also continue its production of the FA Cup Saturday Super-feed, which features several live games for international broadcasters, and will increase its creation of social and promotional content to support the tournament.
Input Media currently has a five-season deal with the governing body that was due to expire at the end of 2017/18, and has served as the FA's partner for ten consecutive years.
Tom Gracey, senior broadcast manager at the FA, said: "At a time of significant change in the broadcast world, their record of delivering live and post-produced coverage has evolved from merely producing linear television feeds for us to now producing hundreds of hours of clipped and digitised content for our international markets.
"Our new agreement will ensure that our international broadcast of the FA Cup continues to be of the highest standard and we look forward to working with Input Media on further ways to enhance the product for our licensees."