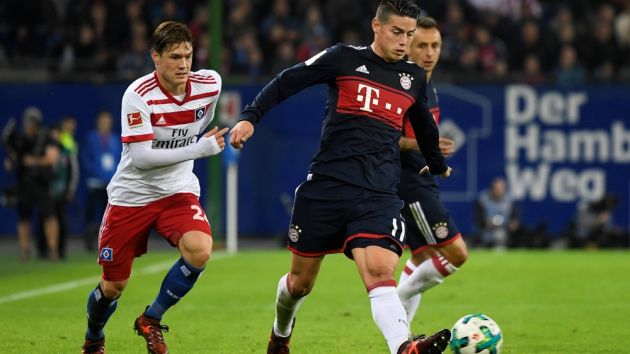 The German Football League (DFL), the organising body for German soccer's Bundesliga, has signed a co-operation agreement with the Major Division of Colombian Professional Football (DIMAYOR).
Under the terms of the accord, the two leagues will work together to develop joint sports, marketing and management initiatives.
A DIMAYOR delegation is currently on a four-day visit to Germany to observe some Bundesliga teams' training sessions, as well as take in some live league fixtures.
It was also announced that former Germany men's national team captain Lothar Matthäus will visit the Colombian capital of Bogotá in November as part of a 'Legends of Bundesliga' initiative.
"The stay of the Colombian delegation will last for four days and includes a visit to two Bundesliga clubs," confirmed Jorge Fernando Perdomo, president of DIMAYOR. "First, they will go to Munich on Saturday to visit the FC Bayern campus."