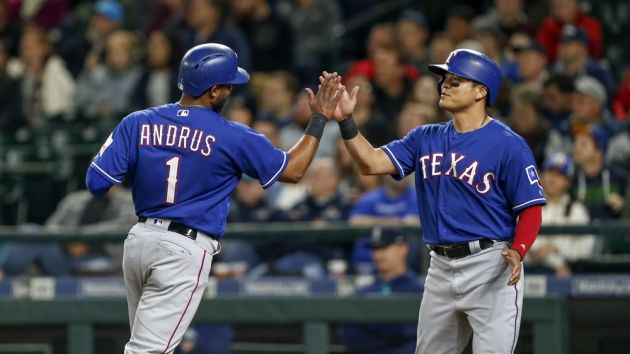 Major League Baseball's (MLB) Texas Rangers have partnered with the city of Arlington to create the world's first MLB-branded golf course.
The Texas Rangers Golf Club is expected to open to fans by the end of this summer, and will be the result of a US$24 million transformation of Arlington's Ditto Golf Course, which is located approximately 20 miles from the team's home in Dallas.
In 2019, the project will also add a new clubhouse equipped with a restaurant, bar, pro shop and event space. The golf course will be owned and operated by the city of Arlington, which will collect all the green fees and clubhouse revenue as a result.
The partnership between the Rangers and the city will run until the end of 2054, which mirrors the team's lease of their future Globe Life Field home, which is due to open in 2020.
"Ditto Golf Course has a long tradition in north Arlington, and Rangers team personnel have been playing at that location for many years," said Rob Matwick, the Rangers' executive vice president of operations. "We feel this presents a great cross-promotional opportunity for the club, and we look forward to working with the city to make Texas Rangers Golf Club a first-class destination."
The Rangers begin the new MLB season on 29th March, and will be hoping to better their showing of 2017, when they finished a disappointing fourth in the league's AL West division.