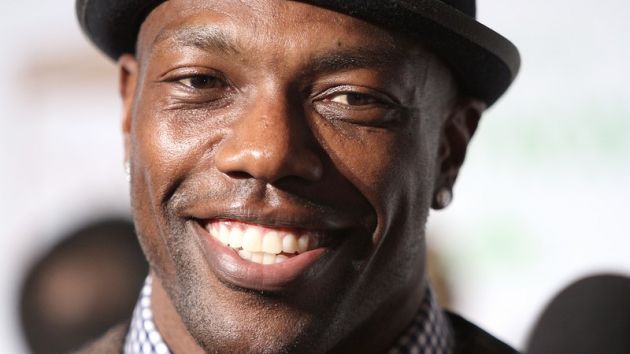 Six-time National Football League (NFL) Pro Bowl selection Terrell Owens has joined forces with American fast food chains Carl's Jr. and Hardee's to promote the new Philly Cheesesteak Thickburger.
The agreement will see Owens appear in a new television advert entitled 'Philly Love' in which he will reflect on his long and chequered relationship with Philadelphia.
"I really liked the idea for the ad on this one," said Owens. "It was a great way to tie into my career and it was fun to try my hand at acting."
"Who better to help us promote the best-ever Philly Cheesesteak Thickburger than former Philadelphia pro wide receiver Terrell Owens?" added the chains' chief marketing officer
Brad Haley. "Terrell had sort of a love-hate relationship with Philly fans and we make the most of that in the humorous ad campaign for the burger. I think the world will see that he has pretty good acting chops and doesn't mind poking fun at himself."
Owens played his last NFL game back in 2010 for the Cincinnati Bengals. He is currently the only player to have scored a touchdown against all 32 NFL teams.