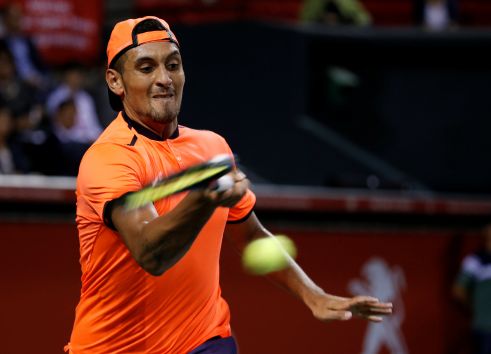 Tennis Australia and leading sports manufacturer Wilson have announced that their deal will be extended through to 2018 with significant expansions.
Wilson will remain the official tennis ball of the Australian Open, the year's opening Grand Slam event, as well as the Emirates Australian Open Series and ANZ Tennis Hot Shots. As of 1st January, 2017, Wilson's balls will feature new 'AO' Australian Open Branding.
The deal is the first to incorporate both Tennis Australia and individual state bodies into a single, national agreement. It also sees the launch of a 'National Club Ball Program', whereby Wilson equipment will be provided to clubs and coaches to continue tennis' development at grassroots level.
Ryan Chesney, commercial manager for Wilson Australia, said: "We value the long-term partnership Wilson and Tennis Australia have developed over the past 11 years. This extension highlights Wilson's commitment to grassroots tennis and the importance of innovating to support the industry."