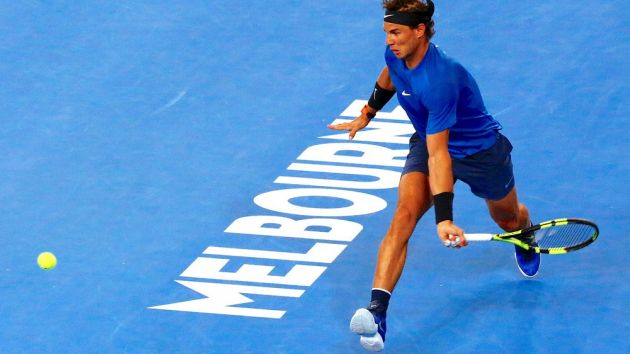 SuperSport has extended its broadcast rights deal with Tennis Australia until 2021.
The Multichoice-owned broadcaster will continue to cover the Australian Open, including the Grand Slam's qualifying rounds, in 54 countries across Africa, including South Africa.
In addition, SuperSport will broadcast the Laver Cup international men's team tennis tournament for the first time.
The renewed deal also incorporates coverage of various events operated by Tennis Australia, including the Australian and Asia-Pacific Wildcard playoffs, the Hopman Cupmixed team tennis tournament, the World Tennis Challenge exhibition tournament, and the Brisbane International and the Sydney International tournaments on the ATP World Tour 250 series.
SuperSport will show the events via two simultaneous linear TV feeds, mobile and internet, with live and on-demand broadcasts and additional coverage of news, results and videos on its online platforms.
"SuperSport has over the years enjoyed a successful partnership with Tennis Australia which has seen the Australian Open become one of the most-watched Grand Slams across sub-Saharan Africa while assisting us in extending our footprint on the continent," said Gideon Khobane, chief executive of SuperSport.
"The new deal, with the added content, shows the trust Tennis Australia has in us as a broadcaster to help them reach new markets and grow the event across the African continent."
"We have had a longstanding partnership with SuperSport now for more than 20 years and we are extremely pleased to not just extend but also expand our relationship," added Richard Heaselgrave, chief revenue officer at Tennis Australia.