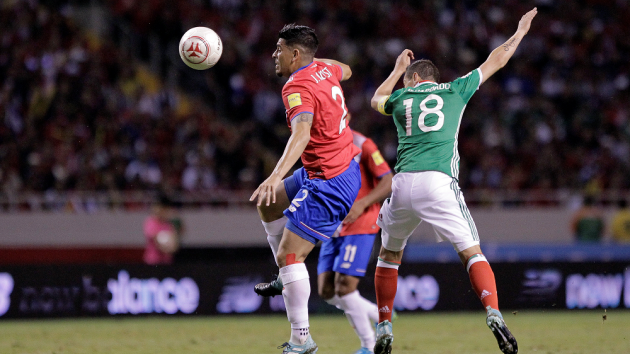 Costa Rican broadcaster Teletica has announced that it will retain its exclusive television rights to the 2018 Fifa World Cup in Russia, after sublicensing deals with media group Repretel fell through.
The company, which obtained the rights to the Fifa competition in 2015, will broadcast 64 matches from the international soccer tournament across its various media channels but will share radio rights with Radio Columbia.
Teletica will cover the matches across its media divisions Channel 7, Cabletica's two channels and Teletica Radio 91.5 FM.
Repretel and Teletica met on two occasions to discuss broadcast negotiations but no deal was agreed. Fernando Contreras, president of Repretel, cited a high price for the rights as the main reason for the fall-out in negotiations, as well as issues with transmission timings.
Repretel broadcast the 1994 Fifa World Cup, which was held in the USA, and acquired the exclusive rights to World Cup in France in 1998, as well as Korea and Japan 2002 and Germany 2006.
The 2018 Fifa World Cup will be held from 14th June to 15th July. Costa Rica, who made it to the quarter finals in 2014, have yet to secure their place in the tournament, but could still do so if they win or draw with Honduras on 6th October.