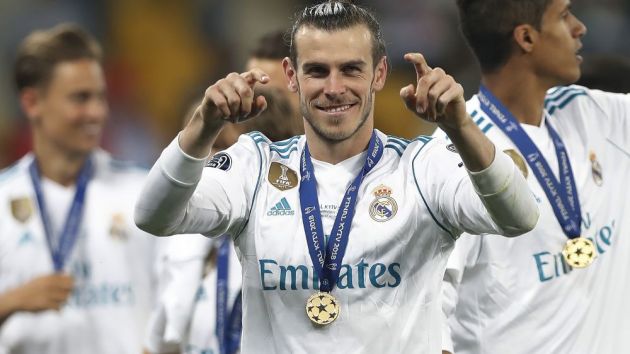 Spanish telecommunications company Telefonica has added to its Spanish soccer portfolio by acquiring the rights to broadcast the Uefa Champions League and Uefa Europa League in the country from Mediapro in a deal worth more than €1 billion over the next three years.
The deal, which runs until the end of the 2020/21 season, follows the company's success in purchasing the bulk of broadcast rights to La Liga, the top-flight of Spanish soccer, in an auction that raised €3.4 billion (US$3.98 billion).
The rights to the pair of Uefa club competitions have not come cheaply, with Telefonica paying an annual fee of €360 million to Mediapro to provide coverage of both the Champions League and Europa League.
This season will be the first to see Champions League soccer appear only on pay-TV in Spain, with Telefonica now holding 100 percent of the pay-TV soccer rights in the Spanish domestic market. As part of the agreement, Chinese-owned Mediapro has held onto the rights to broadcast one free-to-air fixture per match day from the Europa League.
Under the terms of the deal with Mediapro, advertising revenues from any new channels created in the coming weeks to cater for the new rights deal will be shared. These channels will operate under the Movistar brand, which is owned by Telefonica.
The president of Telefonica España, Emilio Gayo, said: "The award of the main lots of the rights of La Liga last Monday cements Telefonica's commitment to television with one of our customers' most-watched contents, now completed with the Champions and the Europa League."