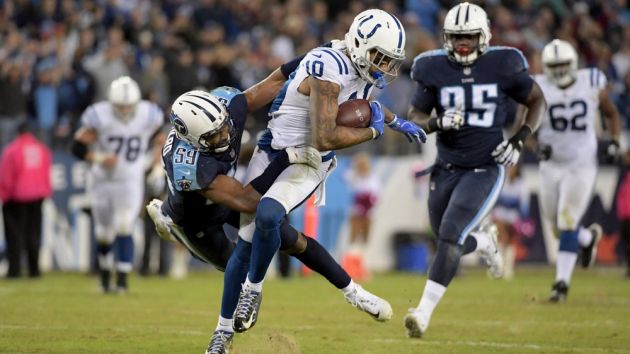 Telecommunications company Telefónica Movistar has been announced as an official sponsor of the National Football League (NFL) in Mexico.
The brand will also be listed as the signature partner of Mexico's NFL International Series game between reigning champions New England Patriots and the Oakland Raiders, which is due to be staged on 19th November at the Estadio Azteca in Mexico City.
The financial terms of the agreement were not disclosed. The contract will run until February 2018 with an option for renewal.
Carlos Morales Paulín, chief executive of Telefónica in Mexico, said: "Telefónica Movistar is full of pride to be part of this unique experience, which we are sure will give much joy to all fans of American football and particularly to our customers, who will have the opportunity be closer to incredible experiences with this sport."
The NFL first staged a regular season game in Mexico in 2005, when the Arizona Cardinals defeated the San Francisco 49ers by a score of 31-14. After an 11-year absence, the league returned to the Estadio Azteca last year, when the Oakland Raiders narrowly beat the Houston Texans 27-20.