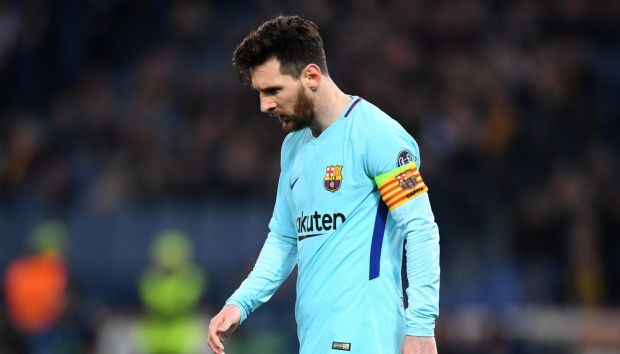 Spanish broadband telecommunications giant Telefónica has denied reports that it has agreed a deal with the Opensport over-the-top (OTT) platform for rights to the Uefa Champions League, European club soccer's premier competition.
The Spanish streaming service claimed last week that it had finalised an agreement with Movistar, a Telefónica brand, giving it coverage of the Champions League, Spanish soccer's La Liga and a selection of other top-flight European leagues.
However, Telefónica has now told the El Español business newspaper that it has agreed to provide Opensport with its El Partizado channel, which covers matches from La Liga, but does not include Champions League coverage.
Opensport said that it will offer all of its soccer coverage for a monthly subscription of €19.99 (US$23), suggesting that it would air La Liga, the Champions League and the Europa League, along with games from England's Premier League, the Bundesliga in Germany and Ligue 1, the top tier of soccer in France.
Despite that, the streaming service's homepage is now only promoting its inclusion of Telefónica's El Partizado channel and Mediapro's BeIN Liga channel.
Telefónica currently has a distribution deal in place with the Spanish arm of mobile network operator Orange for its Champions League and Europa League channel, and is reportedly in talks with Mediapro to offer the network as part of the latter's streaming service, BeIN Connect.
The latest development comes after Opensport complained to Spanish regulator CNMC claiming that Mediapro was abusing its dominant position in the premium pay-TV sector due to its control of Champions League and La Liga rights.
A compromise agreement was reached which dictated Mediapro would make its pay-TV services available to OTT players including Opensport. However, Mediapro subsequently sold its Champions League rights to Telefónica, meaning third parties would have to agree a deal with the company to redistribute its Champions League service during the current season.