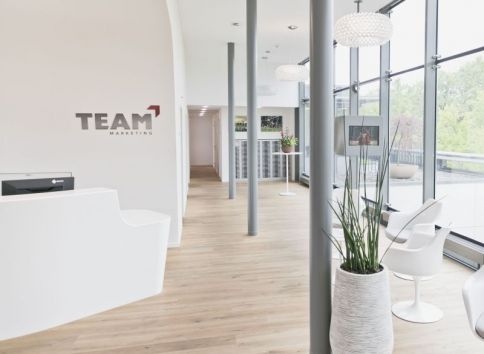 Martin Wagner, the chairman of the board at the Team Marketing agency, has died after a shooting at his villa in the Swiss canton of Basel-Landschaft.
Local police confirmed the news on Sunday, having been alerted to shots being fired during a suspected neighbourhood dispute that morning. Wagner was found alive at the scene but could not be resuscitated. The alleged perpetrator was found dead, with Swiss media reporting he had killed himself.
Wagner, 57, was a media lawyer who became Team's chairman in 2016, having earlier served as delegate of the board. He previously served alongside Thomas Klooz as chief executive of Team, which sells rights to Uefa's European club soccer competitions, until 2010. He was also vice chairman of the board at Team owner Highlight Communications and head of legal affairs and compliance at the Highlight Group until 2015.
Team said in a statement: 'We are shocked and saddened by the news, and our sincere condolences go out to his three children who he leaves behind.'
Highlight Communications board chairman Bernhard Burgener said: "Management and staff of the Highlight Group are today mourning the loss of Martin Wagner, who passed away this morning following a tragic incident at his home. The details of this incident are currently the subject of a continuing police investigation, and out of respect for Martin's family, no further statements are being made at this time."
Highlight Communications board chairman Burgener added: "The board, management and all employees of the whole Highlight Group are all deeply shocked and pass their very deepest condolences to Martin's family. Martin has been integral to the success of the Highlight Group since 1990 and his loss leaves a substantial hole in the organisation."