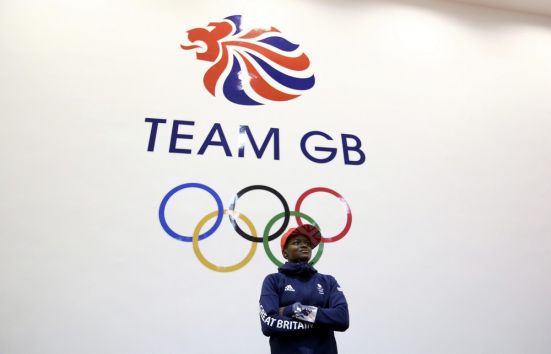 Japanese car manufacturer Toyota has announced an eight-year partnership with the British Olympic Association (BOA) and the British Paralympic Association (BPA).
The carmaker will replace rival domestic brand Nissan as the top-tier vehicle partner of Team GB and Paralympics GB in a deal which covers the upcoming Winter Olympics in PyeongChang, the 2020 Tokyo Olympics and Paralympics, the Beijing 2022 Winter Games and Paris 2024.
The agreement adds fuel to Toyota's Start Your Impossible campaign, which it launched in 2015 after becoming the global mobility partner of the Olympic and Paralympic Games.
Andrew Cullis, Toyota GB's marketing director, said: "Toyota wants to make sustainable mobility accessible for everyone, regardless of age or physical ability. This mission to deliver ever-better mobility for all is at the heart of our brand and resonates with the way in which athletes can inspire people to go further and realise their dreams.
"It is an honour for us to support our national teams as their official mobility partner over a period in which they will be working with utmost commitment and pride to excel in successive winter and summer Olympic and Paralympic Games."