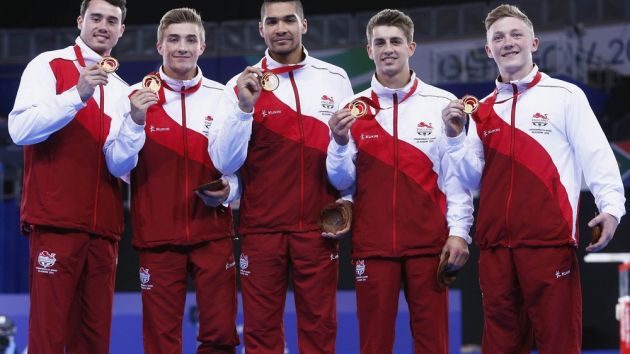 Npower has agreed a deal with Commonwealth Games England.
The gas and electricity company will be an official partner of Team England for the 2018 edition of the Commonwealth Games, which is due to take place on Australia's Gold Coast between 4th and 15th April.
Npower will aim to inspire the public and drive support of Team England ahead of the competition through its 'Power of Support' campaign.
The financial terms of the agreement have not been disclosed.
"I'm delighted to be here to launch Npower's partnership with Team England, the support they give is invaluable in helping our athletes achieve success at the Games," said Denise Lewis, president of Commonwealth Games England.
"I know first-hand the power fan support can have on performance and the nation's support will genuinely help Team England over in Australia.
"The Games might be far away, but everyone can get behind our athletes and Npower's 'Power of Support' campaign will be integral to that, encouraging everyone back home to be a part of the Team England family."
"We are extremely proud to be supporting Team England at such an exciting time for the Commonwealth Games," added Ed Madden, head of marketing at Npower. "As the only major event to feature able-bodied and para-athlete competitions together and an equal number of medal events for men and women, it particularly resonated with us. It celebrates the best of sport where diversity and equality are embraced and celebrated.
"That was such an important factor in Npower's support for the Superhero Series and our partnership with Commonwealth Games England raises this to another level.
"It is especially fitting to be here in Birmingham, the host city of the next Games in 2022. The West Midlands is an important hub for npower and we hope our support can truly make a difference to the team. We want to encourage the public to get behind our athletes, their 'Power of Support' will be priceless and we hope it will help power Team England to its best performances yet."